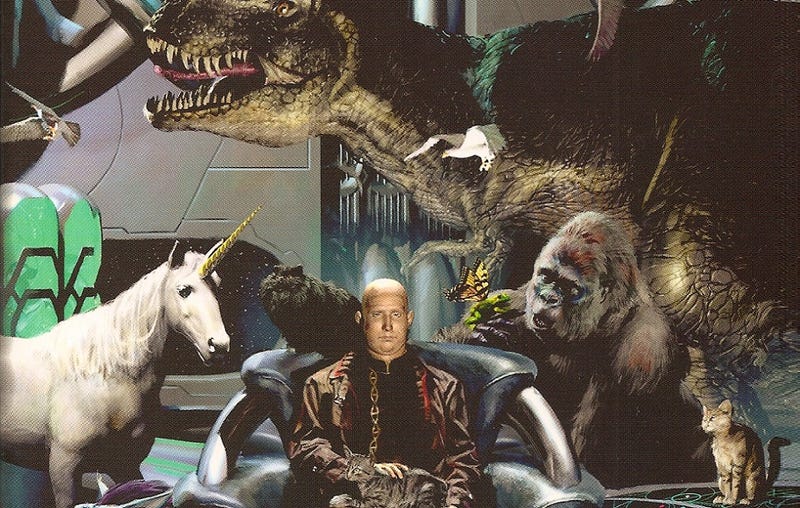 You think water moves fast? You should see ice. It moves like it has a mind. Like it knows it killed the world once and got a taste for murder. After the avalanche, it took us a week to climb out. Now, I don't know exactly when we turned on each other, but I know that seven of us survived the slide... and only five made it out. Now we took an oath, that I'm breaking now. We said we'd say it was the snow that killed the other two, but it wasn't. Nature is lethal but it doesn't hold a candle to man.
As any urban dweller can tell you, the one thing that's constant in city life is change. Buildings rise up and are torn down; parks bloom out of old train tracks; swimming pools become ice rinks that become arcades and then turn into Whole Foods.
As a result, many of these early cities eroded into mounds of earth over time. But even in their heyday, they would have probably looked a bit like clay boxes atop an earthen mound, surrounded by the plants, trees, and dairy animals that their inhabitants cultivated.
Still, city life sometimes feels much too crazy and complex for simple hominins like ourselves. Have our own urban creations evolved more quickly than we have? The answer is no.