Ali's Top Reviews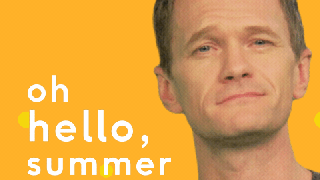 Ali's Top Reviews
Time for your weekly edition of Ali's Top Reviews! The column where you'll learn about everything and anything that Ali loves, cause we all love Ali.
The IS 350 F Sport starts at an MSRP of $41,370, with our tester loaded up to $49,530 in options. Its F Sport package has nowhere near the performance chops of the old V8-powered IS F and is more show than go.
Overall, it's less expensive than the comparable BMW 340i and more powerful than any of the Mercedes C class or Audi A4 sedans. Yet certain features—notably, the availability of a dual-clutch or manual transmission that would be more fun to drive—are missing from the Lexus.
It's an option if you want something different in a rear-wheel-drive compact luxury sedan, but it's not the most fun one for your money.
Verdict
Some cars do very well at blending comfort, practicality and fun, but the IS 350 F Sport isn't quite one of them. Lexus is putting out some truly interesting cars like the LC 500 nowadays in an attempt to shake the boring off, but that hasn't trickled back down to the humble IS just yet.
The 2017 car is just a refreshed version of a car that's been on the market four years now, though, so with Lexus' noticeable push to be less boring, I can't wait to see what they come out with for the next generation. But for now, the current IS 350 F Sport misses the mark.