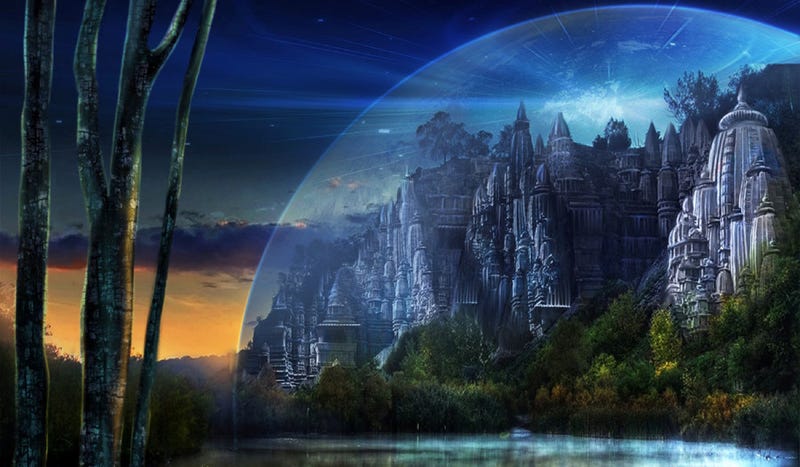 Humans began to live in urban settlements about 7 thousand years ago. As humans continued to evolve over the millennia, so too did our cities. Now, our cities are about to change again — and they're going to look more like ancient Machu Picchu than the gleaming towers of glass and steel we have today.
Illlustration by Olga Idealist on Deviant Art
As any urban dweller can tell you, the one thing that's constant in city life is change. Buildings rise up and are torn down; parks bloom out of old train tracks; swimming pools become ice rinks that become arcades and then turn into Whole Foods.